I headed up to the Trinity over the Thanksgiving weekend because I had heard rumors of large numbers of fresh fish. The rumors turned out to be true, although I think the word had gotten out too. There were a lot of fish and a lot of fishermand.

We floated the river three days and landed good numbers each day. Eggs and stoneflys worked well. This is a photo of me and a nice chrome fish.




Adam with a slab.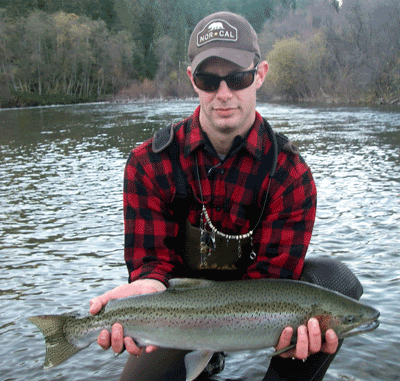 Adam's buddy Ryan came down from Seattle. I donn't think he was disappointed with the catching.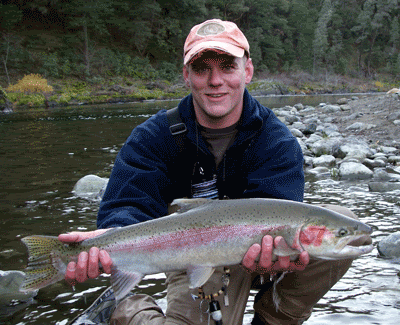 Ryan with a silver bullet.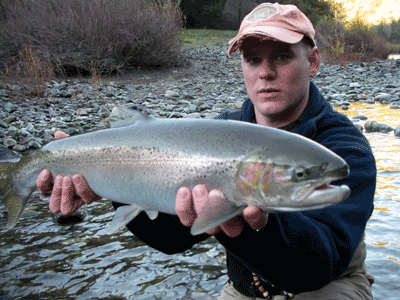 Me with a nice fish from a run that was productive both days and a little hard to get to without a boat.




All told a great weekend with good friends and some great steelhead fishing.