I spent the labor day weekend backpacking with my wife in the Redwoods north of Eureka. Beautiful country and lots of halfpounders around...

River bed in the redwoods.




Big ferns.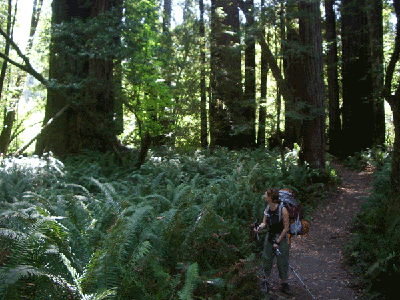 The tallest tree.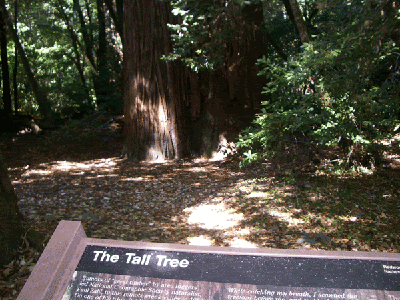 Bridge.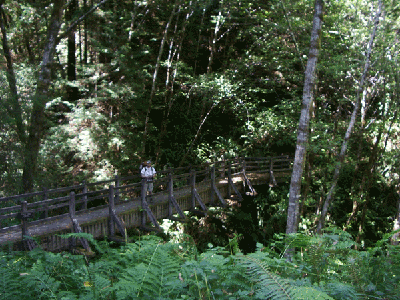 There were some fish here.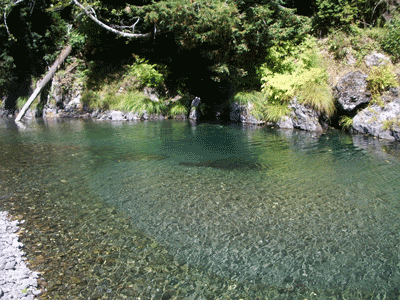 And here.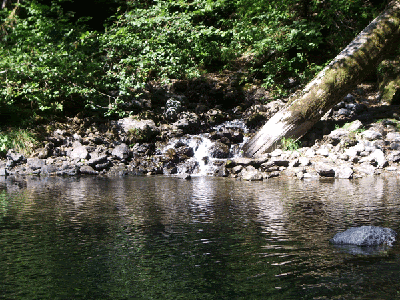 And here.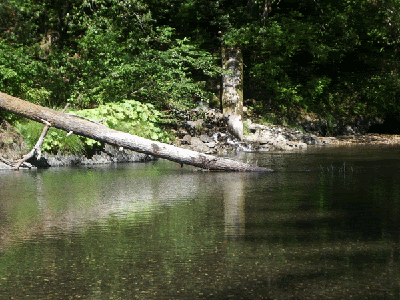 Elk.



Side creek.



I hate fishing in such ugly spots.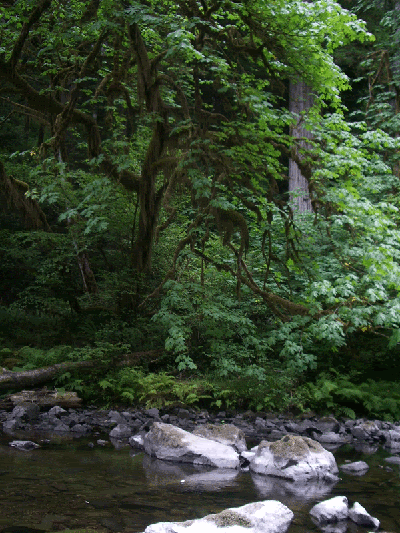 More elk.