I fished up at a few of my favorite creeks in Tehama and Butte County this weekend and I can corroborate what was said below about the creeks starting to come into shape. This is one of the two creeks I fished. One rhymes with beer and the other rhymes with jello.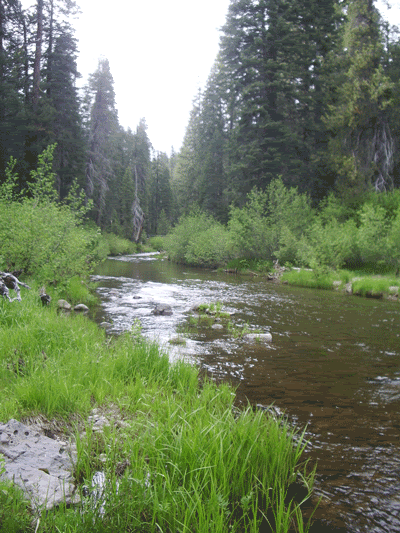 This bucket was loaded with hungry fish. I pulled out a brown (on the dropper-browns always take the dropper!), a bow and brookie on consecutive casts.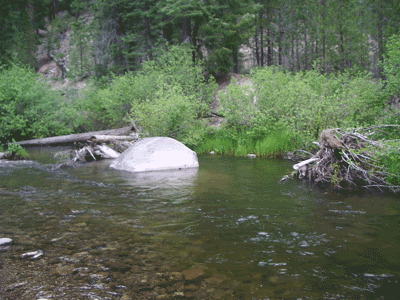 Save the fountain.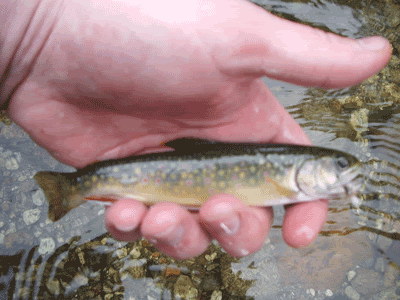 The amenities that accompany car camping are nice, I highly recommend the primus lantern for lighting up the backcountry.